The Gardiners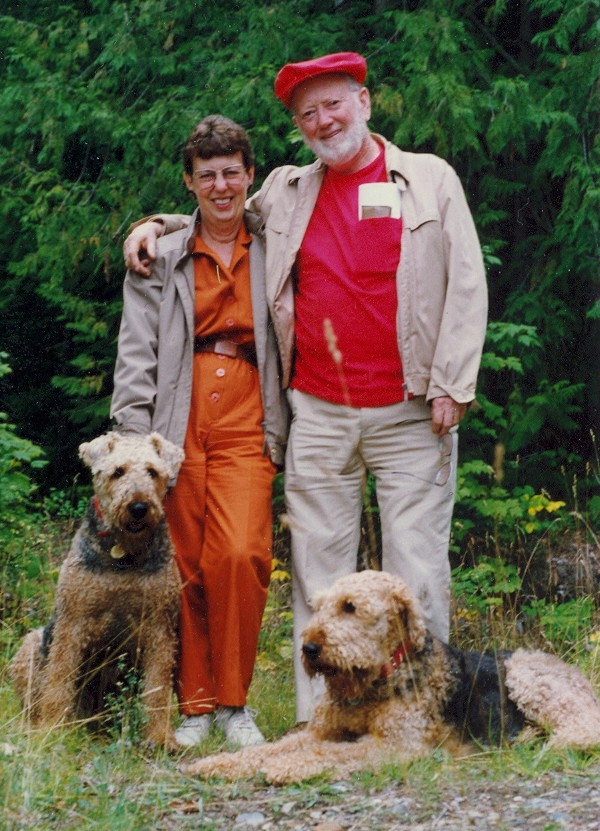 M

ary Lou and Malcolm Gardiner moved to Kambia Crescent in 1975. "The neighbourhood looked pretty much the same as it does now," Mary Lou told me, "except for the trees. I used to be able to see your house from here but not now."



Roots



Malcolm was born in Kamloops in 1922. His father was one of five members of the original Kamloops Police Force before they merged with the Provincial Police in 1938. They were replaced by the RCMP in 1950.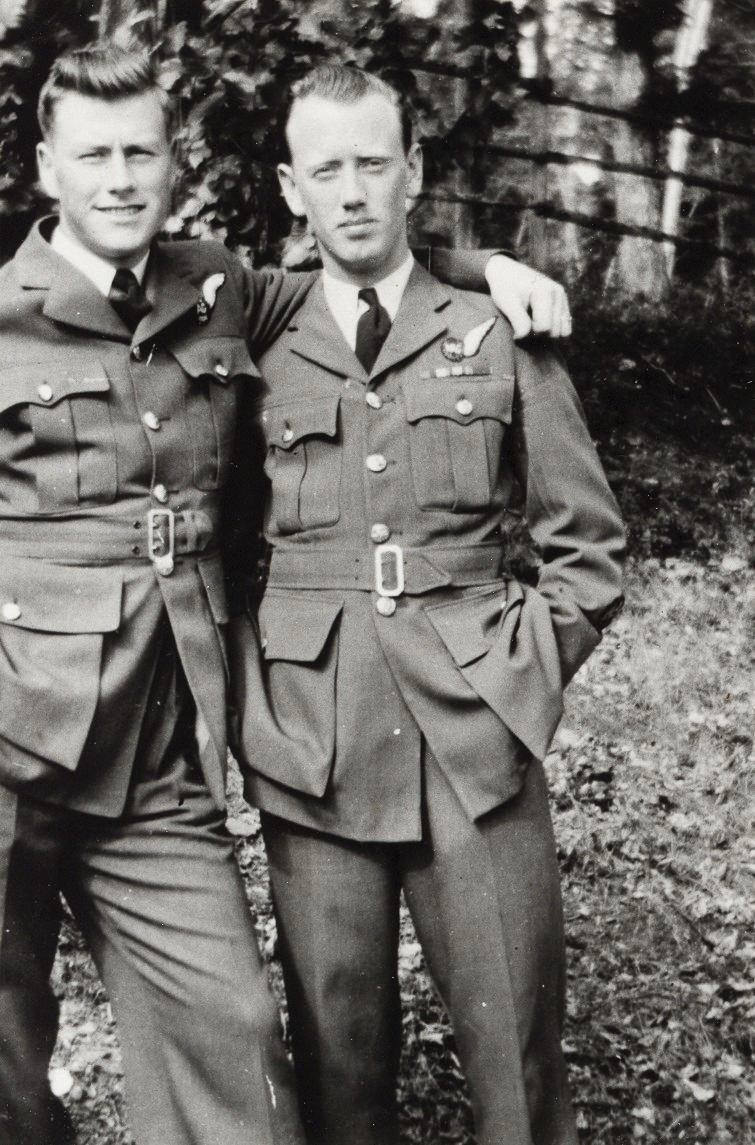 "Like most nineteen-year-olds, Malcolm couldn't wait to sign up for the Air Force to fight in Europe." He flew on pathfinder missions which dropped flares for the bombers to follow. It was dangerous work because they had to fly low to the ground and as such, they were exposed to being shot down. "It was a wonder that he made it back alive."

After World War Two, Malcolm worked as an air traffic controller, game warden, and finally selling trucks for Smith Chev Olds. While visiting the United States, he was offered a job and they both moved to Seattle where they raised a family.

Mary Lou was born in Vernon and spent some time in Prince George as a child. She and Malcolm moved from the U.S. to Williams Lake before settling in Kamloops. After moving to Kamloops, Mary Lou worked as Director of Finance for Overlander Extended Care Hospital 18 years before retiring.

Neighbourhoods play an important role, she said. When Malcolm recently died, everyone was a great assistance in helping out.



Left: Mary Lou and Malcolm
Above: Malcolm (right) and his brother (c.1942)

Photos courtesy of
Mary Lou Gardiner